Toolholders and Workholding

Industrial Tool Holders
For all machine set-ups, it starts with a reliable tool holder. We carry a great inventory with a wide assortment of tool holders which include HSK, CAT and BT.  We've partnered with Ingersoll Cutting Tools; their quality tool holders are among the best in North American made tools. Precision parts made in Chicago USA, you can rest assured our tool holders here at Rotem Industrial Products Inc. are tough enough to handle any job.
Order before 2:00 pm today to receive same day shipping.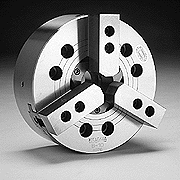 Rotem offers the full range of Kitagawa Chucks:
• B & BT Series Power Chuck
• B-A Series Power Chuck
• BS300 Series Power Chuck
• DL200 Series Chuck
•  And More!
Kitagawa Chucks
Kitigawa is the recommended brand of power chuck of numerous machine builders and Rotem is your one stop shop for the complete line of Kitigawa power chucks. We also carry original Kitigawa chuck jaws, adaptor plates, t-nuts, chuck grease and part ejectors.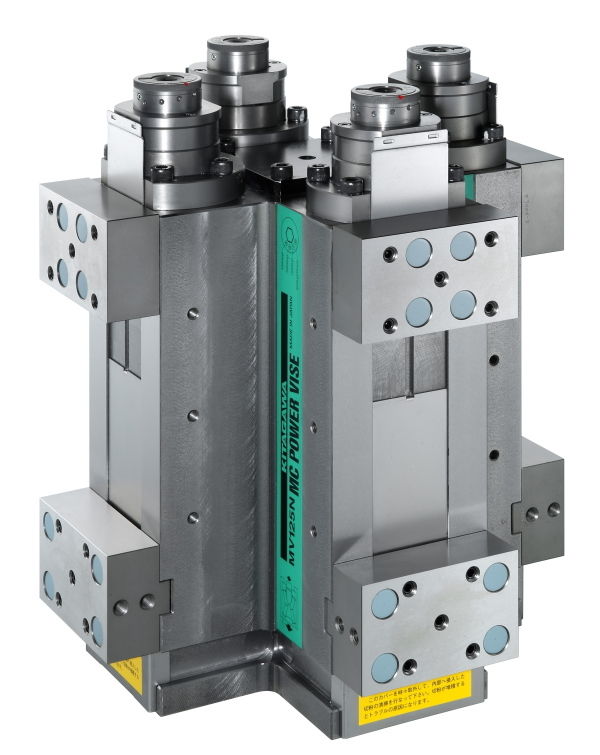 Kitagawa Vises
We also offer the complete line of Kitagawa power vises with patented anti jaw lift technology to ensure your parts are secured properly. Ensure your safety with Kitagawa power vises from Rotem.
Rotem offers the full range of Kitagawa Vises and Accessories:
• Soft Jaws
• MH125N-4 Multi-Power Vise
• VC-N Series Vise For Small-Size Machines
• VE-N Series Steel Vise
• Standard & Optional Vise Accessories
•  And More!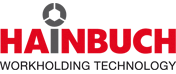 Hainbuch MANOK Workholding Device
The all-rounder of the manual vises. With sensitive manual clamping and an integrated actuation lever, the Hainbuch MANOK is excellent value for the money and gives you the safety you require. It's ideal for 5-sided machining but versatile in many applications like machining centers, measuring machines, slotters, broaching machines, drilling machines, and laser marking machines etc.

Questions and answers of the customers