Founded in 1963 by Roland Temple and Art Larman, Rotem Industrial Products Inc. is celebrating its 50th year of delivering high quality products to Canadian metalworking manufacturers and wire fabricators. Our central location just east of Pearson International airport ensures that we can offer the quickest service to all of our Southwestern Ontario customers.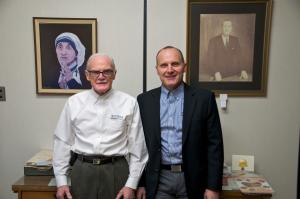 Today, Rotem is a father-and-son business, headed by Art Larman and his son, Paul. We are proud to offer a diverse array of North American made metalworking and wire-related products. From cutting tools to premium industrial fluids and recycling equipment, gauging, custom and wire machinery – Rotem can provide you with quick delivery and dependable service!
At the core of our company's values is relationship building. We strive to maintain long-lasting relationships with both our customers and our suppliers. Some of our partners, such as Master Fluid Solutions, Universal Punch, RMG, and Allied Machine and Engineering, have been with us for over 30 years.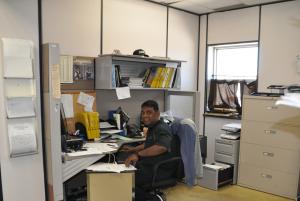 Rotem Industrial Products Inc. is a proud member of: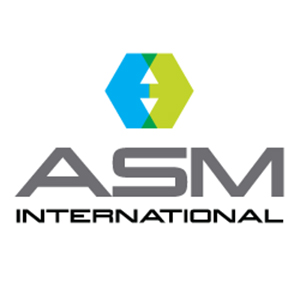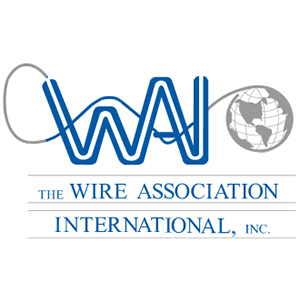 Wire Association International (WAI)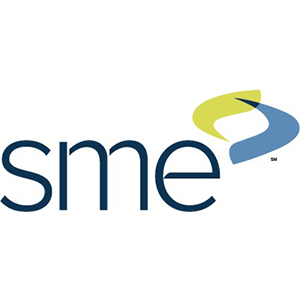 Society of Manufacturing Engineers (SME)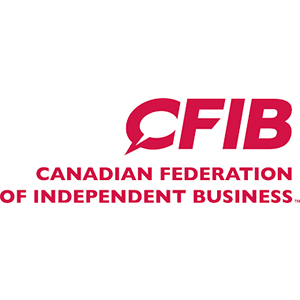 Canadian Federation of Independent Business (CFIB)
Wide selection of quality products, fast turnaround on orders, and exceptional customer service – that is what we strive to deliver and that is what you will get when you call Rotem.