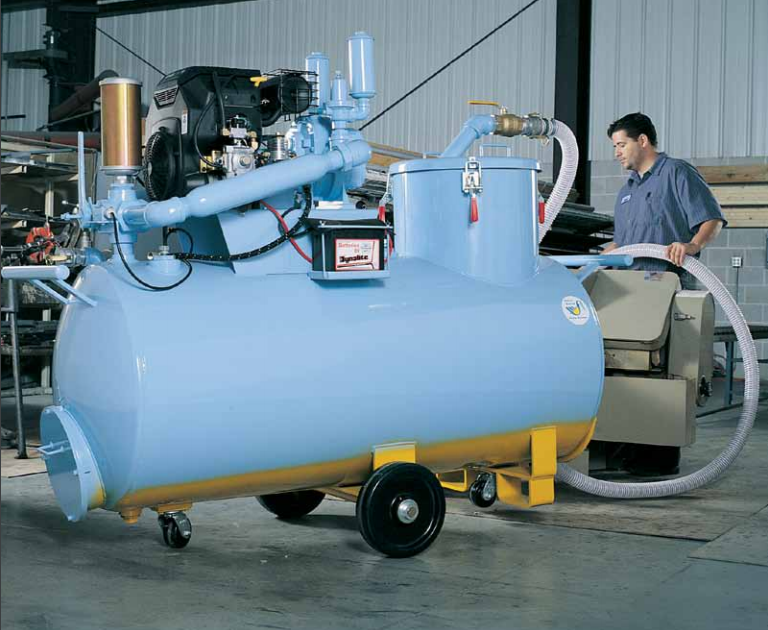 Metalworking Fluids Maintenance
For our coolant customers, we provide onsite training, assistance with machine cleanouts, recommendations on coolant selection and sumpsucker rentals. We have a test lab at our Toronto warehouse where we provide no charge testing of coolant to our customers that satisfies MOL requirements for a coolant health monitoring program.
Allied Machine and Engineering Technical Support
We guarantee the lowest cost per hole on our Allied drills and will assist onsite at your facility when testing new drills with factory trained applications engineers.


We provide regularly scheduled free training seminars for your operators at Ingersoll's technical training facility in Rockford Illinois and support tool tests at your facility with factory trained applications engineers.
Rotem maintains a fleet of company vehicles to ensure we can provide same day delivery service in most cases.
Rotem offers pickup and delivery services in conjunction with our local tool regrinder and coating services provider to ensure you are never without sharp drills and endmills.
We offer same day, custom engineered drill solutions if you have parts requiring multiple diameters.