HOME | ROTEM - INDUSTRIAL PRODUCTS CANADA

Canada's Original distributor for Allied Machine and Engineering
Rotem Industrial Products Inc. boasts the largest stock of Allied Drills and toolholders in Canada, allowing us to offer the most competitive pricing and fastest delivery on these quality North American-made tools. In fact, to make things more convenient for you, we have a policy ensuring that orders placed before 2:00pm are shipped the very same day from our Toronto warehouse.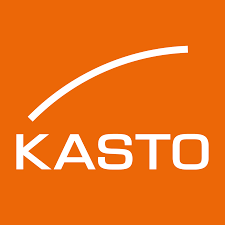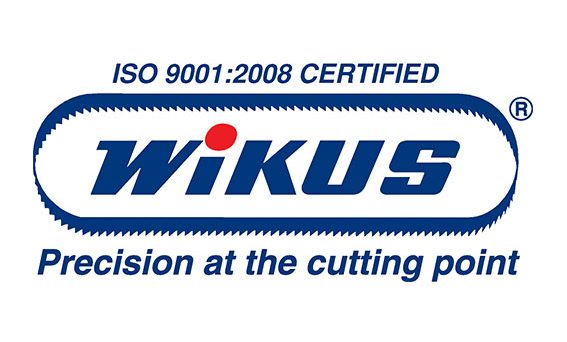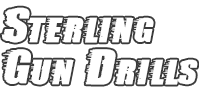 Wakeford Automatics
This product reduced their cost buy 50% over the product before. Karen stated " where have you been for the last ten years this is the best cleaner we have ever used, the operator loves it.
Chem Arrow 2130
They had a new project that machined aluminum. They tried a number of cleaners before they tested the 2130. Jon said that it was by far the best of the products they tried and have now standardized on 2130.
ZIP Mold
I have used this product for a number of years and can state that it is an excellent product with no side issues.
University of Western Ontario Machine Shop Services
The 690XT resolved all of the problems of our previous coolants and the free monitoring Rotem provides is a great service.