Looking for Industrial Band Saw Blades and Band Saws? Rotem is your supplier!
If you're looking for band saw blades, fill out our band saw blade form with your specs and we'll get back to you as soon as possible with a quote!
For more band saw machine inquiries or other general inquiries, call us now! Order before 2pm for same-day shipping.
1-800-498-8773
Rotem Industrial Products provides industrial saw machines and saw blades for diverse applications. The band saws, circular saws, and saw blades we supply fit with a variety of saw machines. No matter what you're cutting, our metal cutting saws will provide the precision you need to get the job done.
We supply industrial metal cutting saws from Wikus Canada, Kasto, and E-R Maier. Learn more below or contact us for more information!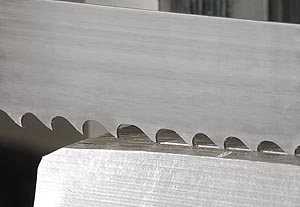 Saw Blades
For heavy duty sawcutting, Rotem carries a large stock of quality blades from Wikus Canada. We provide saw blades to fit your needs – no matter the length, height, or thickness of the blade, we can supply the custom saw blade you need. We can deliver most sawblades orders in three to four days throughout southwestern Ontario regardless of blade size, and offer expedited shipping when you need them quickly for a nominal fee. Call our office at 1-800-498-8773 or fill out the form on the right or below!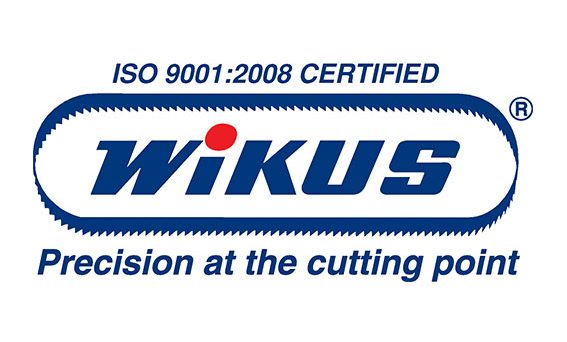 | | |
| --- | --- |
| Dimensions (widthxthickness) | Tooth per Inch |
| | |
| 1/2 x 0.025 | 6-10, 8-12, 10-14 |
| 3/4 x 0.035 | 3, 4, 4-6, 5-8, 6-10, 8-12, 10-14 |
| 1-1/16 x 0.035 | 2, 3, 4, 3-4, 4-6, 5-8, 6-10, 8-12, 10-14 |
| 1-3/8 x 0.042 | 3, 2-3, 3-4, 4-6, 5-8, 6-10, 8-12 |
| 1-5/8 x 0.050 | 2-3, 3-4, 4-6 |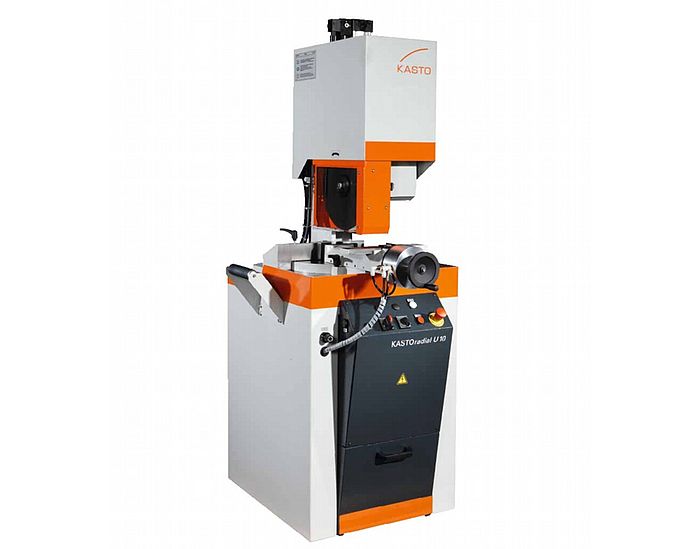 Kasto Saws
Kasto is a leader in sawing technology and metal sawing machines. With their wide range of circular saws, band saws, and hack saws, their equipment meets a wide range of industrial and manufacturing requirements. We offer both fully-automated and semi-automatic saw options with wide cutting ranges to ensure that you get the exact specifications you need to be successful. We also provide related handling equipment, sheet metal, metal bar stock, and parts for Kasto saws to keep your operation running smoothly at all times.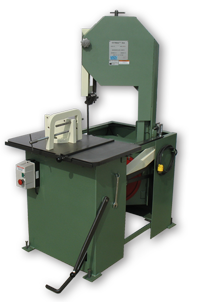 E-R Maier Saws
If you're in need of a powerful industrial saw, we've got you covered with our E-R Maier industrial saws. Great locally made Canadian machines from Cambridge, Ontario, they're tough enough to tackle your project with ease and precision.

When buying from Rotem, you can rest easy knowing you're getting quality products at competitive pricing.
Fill Out The Form Below For A Custom Band Saw Blade Quote!