Coolant Systems & Accessories
Get top quality coolant systems and accessories. Contact us today to place an order or call 1-800-498-8773.
At Rotem Industrial, we offer a variety of Coolant Systems & Coolant Accessories for your shop. Just some of the products we offer are:

Eriez Unimix XL
Dosatron Coolant Mixing Systems
Micromag Filters
Aeroex Mist Collectors
NexJen Coalescers
Misco Digital Refractometers
Vito AG Coolant Filtration Systems
For more information, call us today!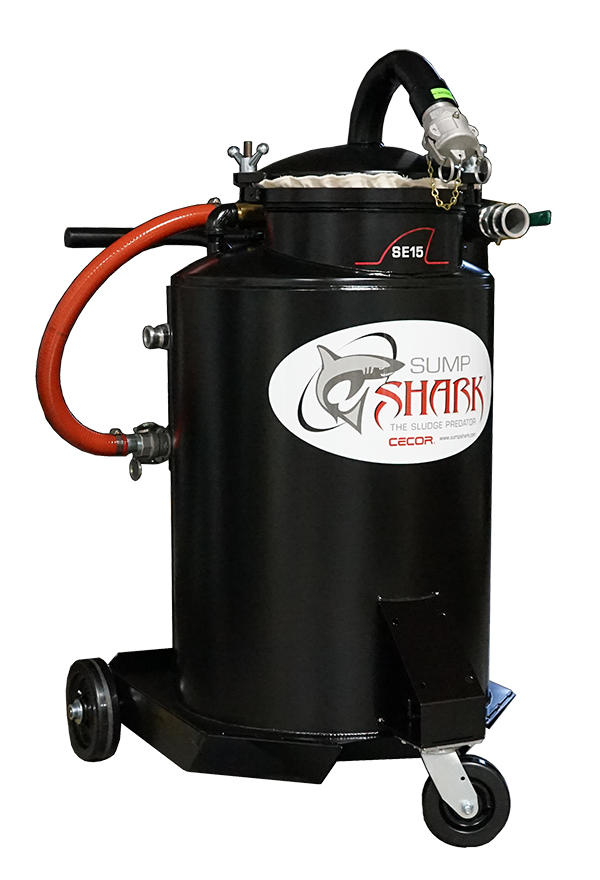 From Eclipse comes the innovative and convenient Micromag coolant filtration system that we distribute for Ontario. Using radial flow channels it filters fluid through the micro system, attracting contaminants with its magnetic core. It removes 100% of ferrous contaminants, with different models capable of moving larger kgs at higher pressures. Easy to remove, clean and install, this filter will save your business money and time over costly and out-dated traditional filtration systems.