Straighten & Cut Machines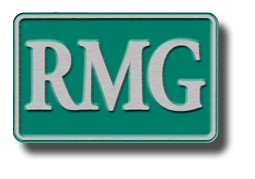 Straighten & Cut Machine Features:
Optional wire drawers for "lean & green manufacturing"
Innovative high speed designs
Lower tooling costs
3-die single offset variable pitch for easy setup
RMG Straighten and Cut machine available
Lewis Machine Straighten and Cut machine available
At Rotem Industrial Products Inc. we pride ourselves in carrying industrial machinery of only the highest quality. For all your wire cutting and straightening, we are Ontario's distributor for straighten and cut machines from RMG/FELM. Our machines are fast, efficient and reliable, so you can lower your production costs. When purchasing your cut and straighten machine with Rotem, you are guaranteed to get a high quality machine.
No matter the job, our inventory of straighten and cut machines have you covered. We have a large variety of machines with differing features to maximize your production line and save your business money. When buying your cut and straighten machine from Rotem be confident knowing that we supply only the best. We're proud to partner with North American manufacturers, RMG/FELM for RMG Straighten and Cut Machines as well as Lewis Machines Straighten and Cut machines.