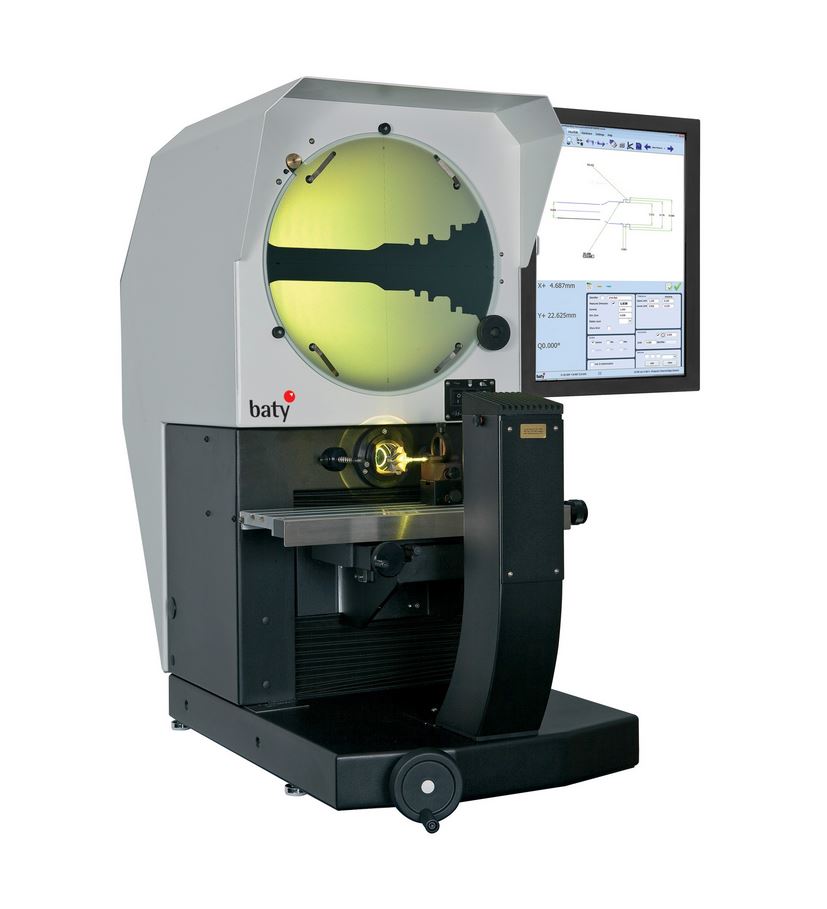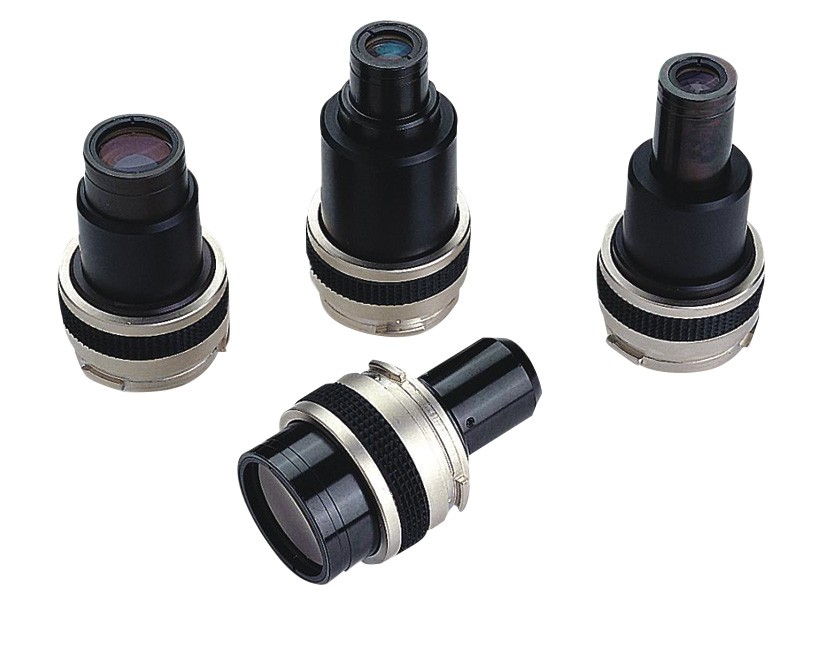 The Baty R400 Profile Projector is an optical comparator with a 400mm scren to combine high accuracy, non-contact measurement in a large measuring range. Make taking small measurements easy with a professional optical comparator for your workshop!
Optical Comparator Features:
400mm screen
Halogen lamp illumination
Lens magnification of 10x, 20x, 25x, 50x, and 100x
Surface illumination
Workstage for holding accessories
Accessories and multiple lens sizes available
0.5 micron resolution
Contact Rotem for Optical Comparators
The Baty R400 Optical Comparator is suitable for the shop floor, standards room, and more. The large measuring range, horizontal light path configuration, and wide range of optimal accessories mean that you can customize your machine for optimal use. For the best in professional measurements, choose the Baty R400.
Order before 2 pm for same day shipping! Contact Rotem for more information or to place your order.