Rotem supplies industrial micrometers, digital calipers, gauges, and a variety of industrial measuring equipment to provide you with the precision you need to be successful. As one of the leading micrometer suppliers in Ontario, we provide the best quality measuring equipment and gauges for your business!
CALL US TODAY for more information about our micrometers and digital calipers!
We provide micrometers, digital calipers, and industrial gauges from the following leading brands:
Trimos
Edmunds
Sylvac
Eclipse Magnetics
Universal Punch
Order before 2 pm for same day shipping!
Learn more about some of our micrometers, height gauges, air gauges, and digital calipers.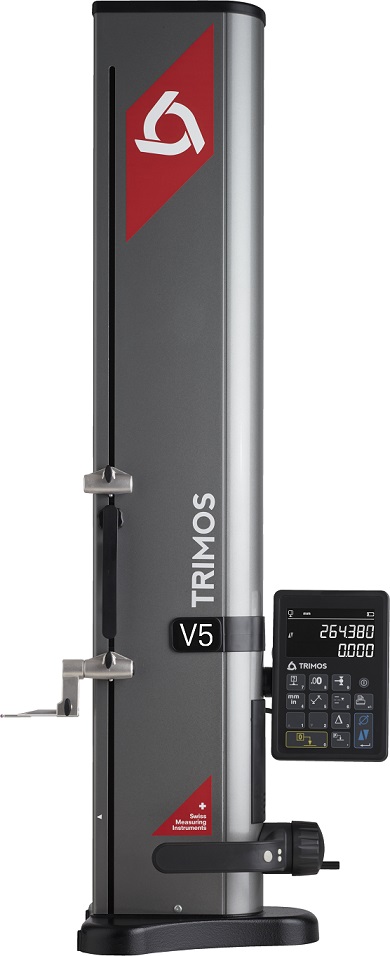 All equipment supplied by Rotem has been tested for accuracy and consistency. We provide the highest quality products with unparalleled customer service!
Our varieties of industrial measuring equipment include:
Micrometers (including Bluetooth enabled options)
Calipers (including Bluetooth enabled options)
Height gauges
Dial Gauges
Concentricity gauges
Thread gauges
Recess Gauges
Bore gauges
Specialty measuring solutions
Air gauges and associated hardware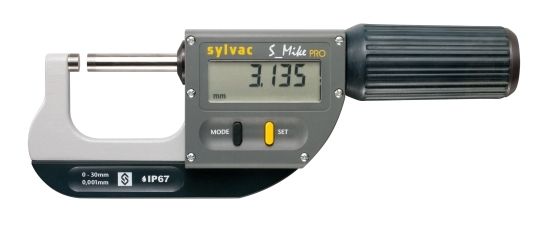 Rotem carries the full line of Sylvac professional micrometers. They are unique in that they produce repeatability and reproducibility never achieved before in professional grade micrometers. Sylvac professional grade micrometers feature:
Water protection from coolants
A measuring range from 0-161mm is covered in only 5 micrometers
Automatic wake-up
Positions memorized in sleep mode
Built-in Bluetooth
Strong warranty

The Alesta family is a product that simplifies the setting of 2-point bore gauges. It replaces the traditional way using a lot of different rings.
The stable granite base combined with a high precision measuring system guarantees excellent measuring results. The instrument range includes 3 models: 300, 500 and 1000 mm.
Ideal for use in the workshop area
Very simple manipulation
Motorized carriage movement
Stable granite base
High precision measuring system
Tolerance data base
Wide selection of adapters and accessories
Internal and external measurement possible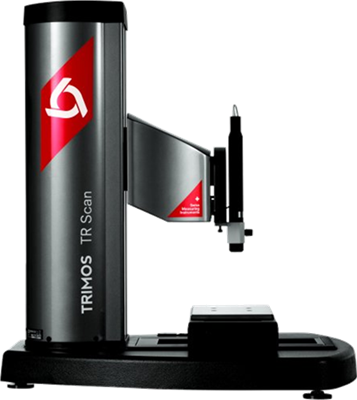 The Trimos measuring equipment allows quick and simple roughness measuring without contact, 100% comparable to other classical systems. It meets the most demanding requests for the qualification of machined and treated surfaces, as well as for all types of materials.
No matter the job, our inventory of industrial measuring equipment and micrometers have you covered. We have a large variety of types for measuring any space with ease. And when it comes to our products, we supply only the best. We carry only top quality equipment from Edmunds, Sylvac, Eclipse, Trimos and Universal Punch.