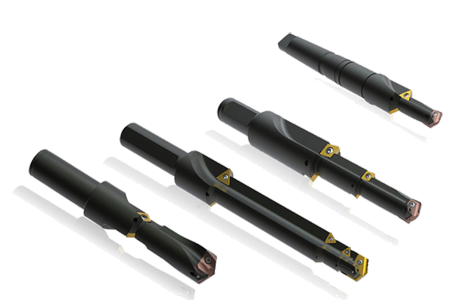 Drilling Product Features:
         Variety of types, grades, and materials
         Allied Machine & Engineering brand parts
         Indexable drills from Ingersoll Cutting Tools
         Guaranteed quality for sturdy reliable operation
         Custom geometries on request
         Same day shipping
         Proof of performance guarantee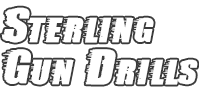 If you have a difficult drilling application, we've got you covered at Rotem Industrial Products Inc. We are Canada's original supplier of Allied Machine & Engineering drills and other products, arguably the largest North American manufacturer specializing in drilling products and holemaking tools. We stock an exhaustive inventory of Allied drills and inserts so that we can always extend great pricing and quick delivery to our customers.  And if you're in a pinch, we're ready to ship to you.
We also carry the complete range of Ingersoll Cutting Tool indexable drills and solid carbide drills as well as Guhring drills and taps and Sterling gundrills.