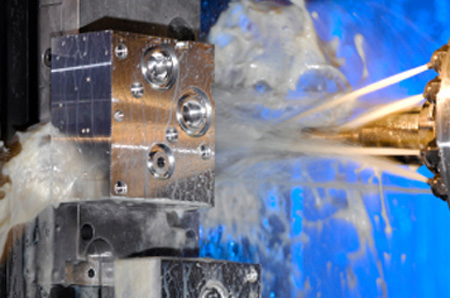 Industrial Fluids We Supply:
Coolants
Lubricants
Cleaning Solutions:
Industrial floor cleaners (CleanF2)
Industrial machine and parts cleaners (Task 2, Whamex, Amazing Orange)
Cleaner or surface treatment additives (ultrasonic, immersion, in-process, spray, pre-paint)
Corrosion and Rust Inhibitors
Hydraulic Fluids
Cutting & Grinding Fluids


If you're in need of industrial fluids look no further than Rotem Industrial Products Inc. for our large supply of premium coolants, oils, lubricants, cleaning solutions, rust inhibitors and more. For our inventory we have great partners that manufacture top quality industrial fluids. Our supplier, Master Fluid Solutions, has been a reliable partner of ours ever since we opened our doors in 1963. More recently, we have also partnered with ChemArrow in order to broaden our product line.
Order before 2:00 pm today to get same day shipping on your order.
We stock a large inventory a large inventory of quality industrial fluids (pail, drum or 1000l tote) at our Toronto warehouse for every manufacturing application and can also assist in the maintenance and cleaning of your shop's sumps. As the largest Master Fluid Solutions distributor in Ontario, our warehouse has whatever metalworking fluid you may require on hand for same or next day delivery in most cases. We carry products by the pail, drum and 1000l tote.