Rotem is Canada's largest Allied Machine & Engineering products distributor, one of the largest North American drilling products manufacturing companies. We have the largest inventory of Allied drilling tools in Canada and are able to pass our volume pricing advantage on to our customers. You can be sure you're getting the best quality, innovative products at competitive pricing with Rotem!
No matter the application, Rotem has Allied drilling tools to met your challenges! Work with Rotem, your Allied distributor, today!
GEN3SYS® XT Pro
A substrate coating and geometry to achieve optimal results
Quick connectivity to existing GEN3SYS drill insert holders
Minimal set-up time
Increased tool life
Increases coolant flow
Deeper drilling capabilities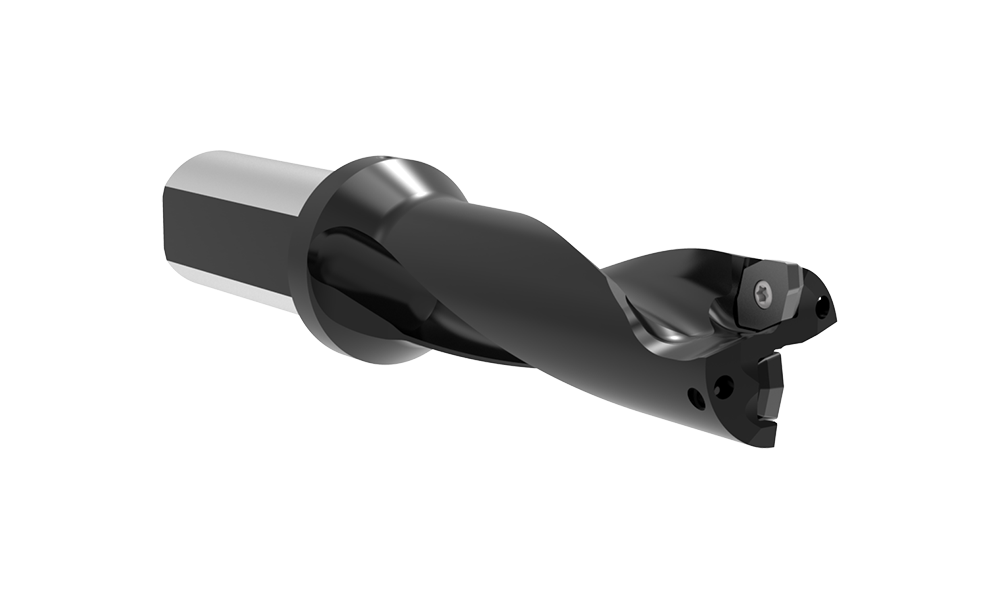 Increased core strength
Improved hole sizes and finishes
Improved cost-per-hole with 2 sides in center pocket and 2 sides in periphery pocket
Insert geometries available
Longer tool life
Lower torque requirements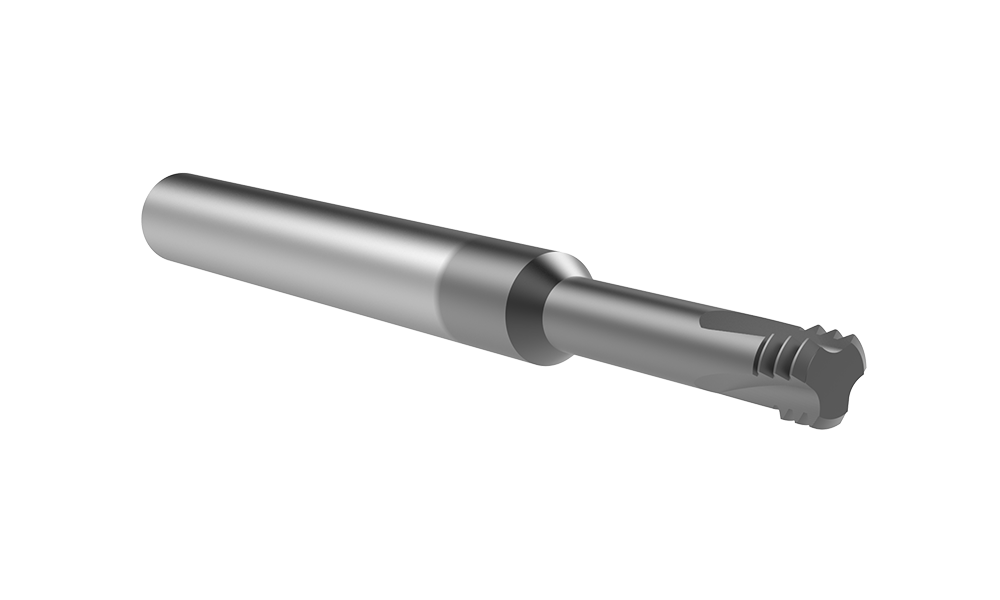 AccuThread™ T3
Built for machining hardened like stainless steel, tool steel, and high temp alloys
Machines 3 threads at a time to reduce tool pressure
Improved tool life
3 cutting teeth cuts minimal threads at once with reduced side deflection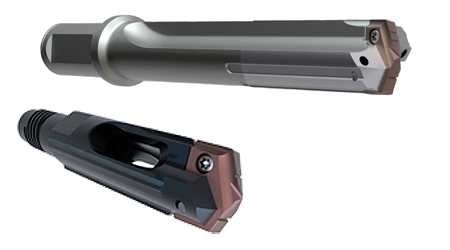 Allied T-A Drills
Original T-A, GEN2 T-A, Guided T-A, and BT-A Drills available
A variety of technical specs to get the job done
Increased penetration rates
Smooth drilling
Deep hole drilling and more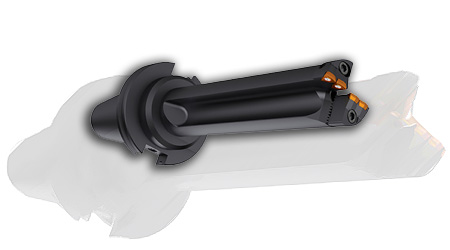 Revolution Drill
No pilot required
Variable opening drill inserts
Replaceable cartridges
Aggressive penetration rates
0.2" (5.1mm) adjustable diameter
4.5 times diameter drill depth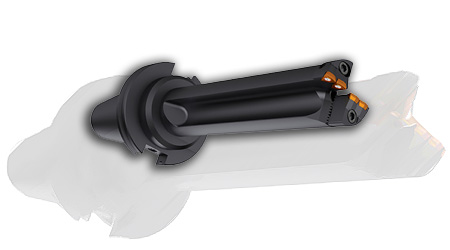 Allied APX Drill
Increases penetration rates
High spindle speeds
Uses GEN3SYS or T-A pilot insert and outboard carbide inserts

1.5" (38 mm) –  4″ (101.6mm) diameter range

5xD, 8xD, or 10xD
For more information about our Allied Machine & Engineering drilling tools and Allied drill bits and accessories, contact us! We are your choice as an Allied distributor in Ontario.
Order before 2 pm for same day shipping!