Kasto Saws & Sawing Systems – Bandsaws, Hack Saws, Circular Saws, Cut-Off Saws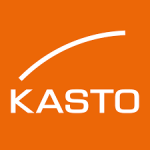 Rotem is your Ontario distributor for Kasto saws and sawing systems. Call us at 1-800-498-8773 to discuss your sawcutting application today. We have a machine custom-tailored to suit your needs!

Rotem is proud to help continue to bring this innovative company and their technology to Ontario. Kasto is a leader in sawing technology and metal sawing machines. With their wide range of circular saws, band saws, and hack saws, their equipment meets a wide range of industrial and manufacturing requirements.
We have both fully-automated and semi-automatic saw options with wide cutting ranges to ensure that you get the exact specifications you need to be successful. We also provide related handling equipment, sheet metal, metal bar stock, and parts for Kasto saws to keep your operation running smoothly at all times.
With Rotem and Kasto, you know that you're getting high quality saws with the best customer service in Ontario. Contact us for more information or to place an order! We can help you decide if a Kasto saw is right for you.
Kasto Circular Saws & Cut Off Saws
Rotem offers a number of Kasto circular saws with wide cutting ranges and cut-off lengths. These CNC-controlled automatic and semi-automatic production circular saws are designed for heavy duty applications to cut solids, tubes, and profiles from multiple material grades. No matter the material or the cut-off length, Kasto has a saw to do the job.
Kasto cut-off saws use a heavy machine base and high quality components to provide a long blade life and high cutting performance. The cut-off pieces are precise due to the saw's optimum design and patented saw blade guide when entering and exiting the material.
The Kasto cut-off saw is ideal for industrial steel cutting and is the first choice for steel distribution warehouses across Canada and the United States.
Kasto Bandsaws
Rotem offers the largest range of Kasto bandsaws for a variety of applications. The machines differ based on their blade speed, saw blades, size, and cutting range. If your shop is looking for a bandsaw for sawing heavy materials with maximum efficiency, a Kasto bandsaw can do the job!
Kasto bandsaws are quiet running and ensure vibration-free working for the most accurate results. For high volume shops and warehouses, a bandsaw provides shorter cutting times and longer tool life to reduce downtime and overhead costs.
If you're looking to upgrade your bandsaw, contact Rotem. We'll help you find the right Kasto bandsaw for your needs!
Kasto Hack Saws
For warehouses and shops that use hack saws for cutting thin- and thick-walled profiles, Kasto offers a number of efficient and powerful hack saws. Universal hydraulic systems allow for cutting full material without changing the saw blade. The built in coolant system and adjustable hydraulic cutting pressure allows the machines to run efficiently for long hours to maximize production.
Contact Rotem for Kasto Saws and More!
Rotem is the Ontario distributor for Kasto bandsaws, circular saws, and hack saws. If your shop or warehouse uses Kasto saw machines or are looking to upgrade, we can help.
Contact Rotem today at 1-800-498-8773 to inquire about our Kasto saw machines. Or, schedule an onsite visit to review your sawcutting requirements with one of our applications engineers.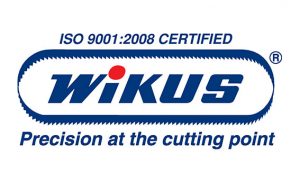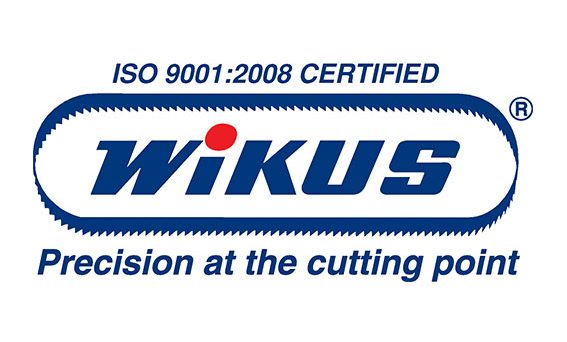 Rotem is a supplier of Wikus Canada, preferred blade manufacturer for Kasto saws.