Cutting Edge Industrial Lighting Solutions
Rotem Industrial Products is excited to start offering Waldmann industrial lighting solutions. These state of the art industrial LED lights are compatible with all models of CNC mills and lathes. They offer up to a 70% energy savings over traditional fluorescent lights.
These industrial LEDs do not generate any heat, so the machine oil does not burn the covers like with traditional industrial lights. This ensures that machine work area brightness never dims.
Waldmann's industrial lights offer 60,000 hours of maintenance-free operation. That's 60,000 hours your team can work with optimum conditions without interruption to replace or repair the lighting.
We're particularly passionate about these replacement CNC machine lights because they have a significantly lower cost than OEM alternatives.
Replace your CNC lighting with one that will save you money, conserve energy, and last longer!
We offer a full range of Waldmann's industrial lighting solutions, including the products below. Contact us today for more information or to learn about the other industrial lighting solutions we have at Rotem! View more information below!

RL70LE Industrial LED Tube Light
Offering:
An improvement on the traditional industrial tube light
50,000 hour maintenance-free operation
Much brighter 5000 K light
Strong borosilicate glass
Sealed IP67 construction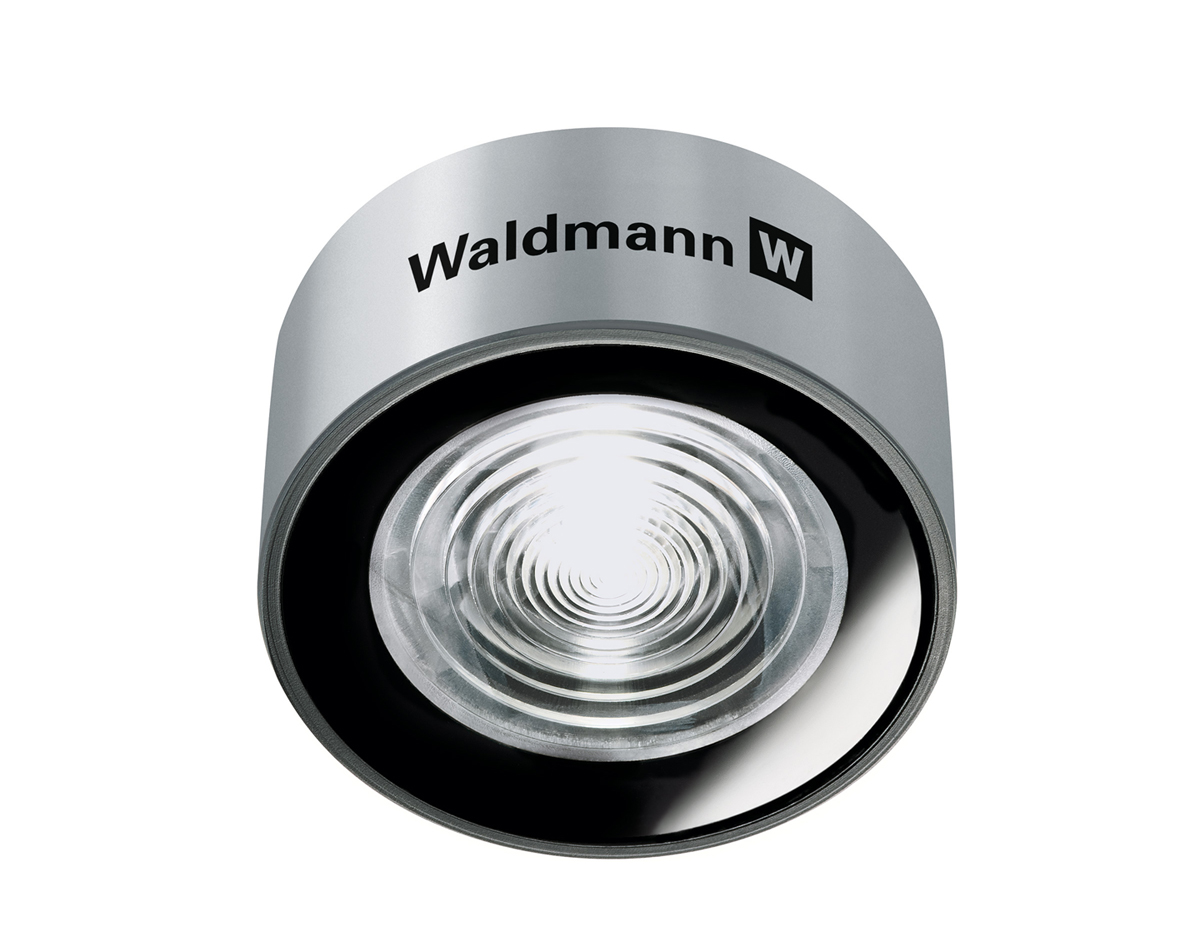 Head LED – Surface Mount LED Flood Light
There's no space too small for the Head LED! Offering:
High resistance to coolants and lubricants
Impervious to mechanical vibration
Narrow or wide flood options
50,000 hours of maintenance-free operation
Compact size – only 1″ or 2″ in diameter but can light up an entire machine cabinet with its 70 or 100 degree flood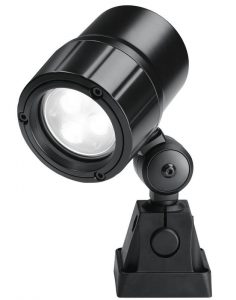 Raptor Industrial Spotlights
Offering:
LED technology
A universal base
3mm thick safety glass
Withstands temperatures up to 104°F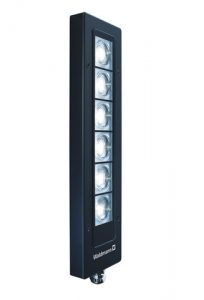 Flat LED Floodlight
Offering:
High output flat LED floodlight
Narrow housing depth of only 20mm
Advanced optics throw a wide flood to illuminate a large space
Tempered glass lens
1800 lumens
Maintenance-free – no down time required to change bulbs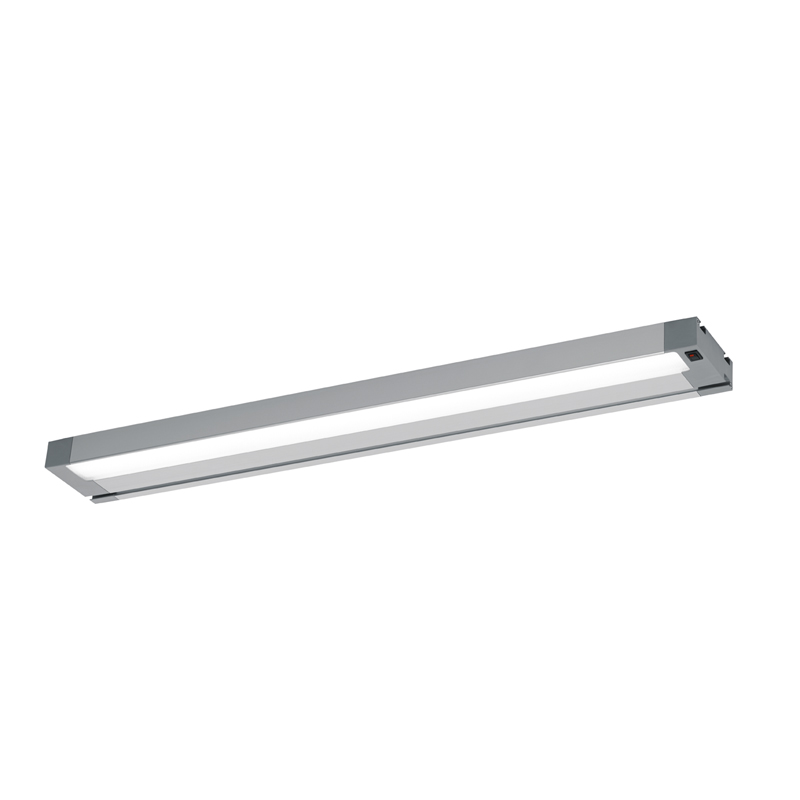 WLA Workstation Light
Offering:
Overhead workstation light
Thru wire capability for easy daisy chaining
Superb light quality for workbench set-ups unmatched by convention bench light systems
Three lengths available to match any work space size
Sealed to protect inner workers from environmental dust and other particles
When buying from Rotem, you can rest easy knowing you're getting quality products at competitive pricing.
For more information about our industrial lighting solutions, contact us! We offer same day shipping on all orders placed before 2 pm.