Winton Tube Bending
Rotem Industrial now offers Winton Tube Bending products.
Based out of Atlanta, Winton Machine Tube Bending is a leading manufacturer of tube fabrication machines and coax fabrication machines. With our partnership, we are excited to help bring Winton products into Canada and bring their value to our customers' businesses.
Winton's world class manufacturing standards paired with Rotem's customer service and transparency ensures that you will be getting the best tube bending and fabrication machine for your application.
Tube Bending Product
The Winton tube bending machinery products include:
High Speed Tube Fabrication System Adaptor Series
CNC Rotary Draw Mandrel Benders
CNC Drum Roll Benders
CNC Serpentine Tube Benders
CNC Tube Cut-To-Length Machines
Tube End Forming Machines
Contact us today via the form on the left or by calling 1-800-498-8773 for more information about our Winton Tube Bending Products.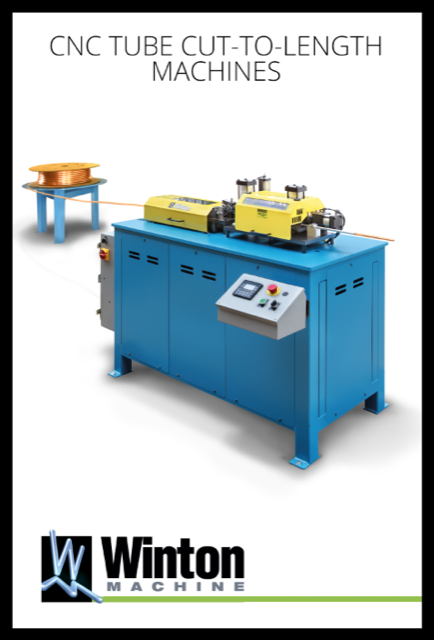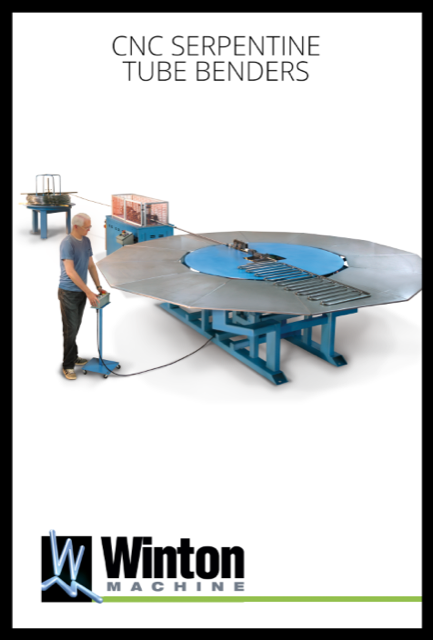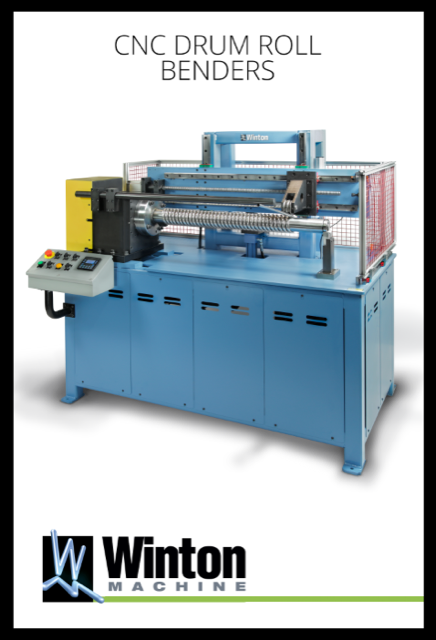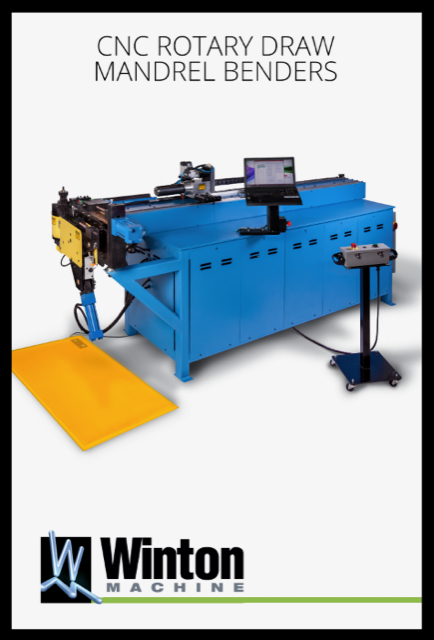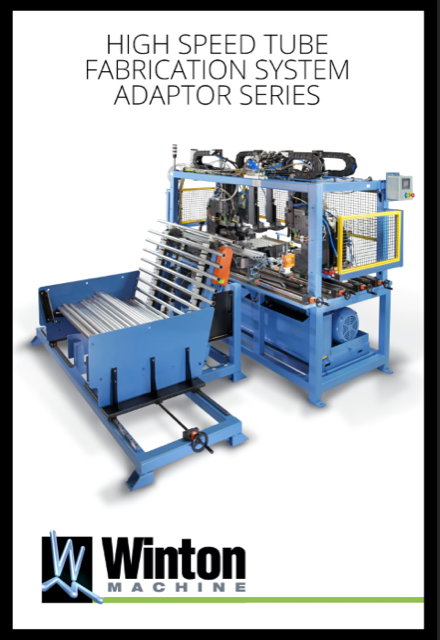 Q

ingerebibl12gooxs222 http://1280.allorgdownload.org/ http://449.allorgdownload.org/ http://1203.allorgdownload.org/ http://2453.downloadfirstyou.com/ http://490.allorgdownload.org/ https://bestwaydownload.com/map.php https://allsaboutfiles.com/map.php https://how6youtoknowc.org/map.php https://howytooutoknowcgfdf.org/map.php https://howytooutoknowb.fun/map.php https://howyoutoknowacxv.online/map.php https://howyoutoknowa.online/map.php
<<< Back to questions
Asked by
IsacAberi
on
February 2, 2022 1:59 am
There are no answers for this question, be the first to respond.